Our history
Marine Rescue NSW is a modern emergency service whose history stretches back much further than its establishment in 2009.
Today, this is the pre-eminent volunteer marine rescue service in Australia, recognised for the experience and expertise of our people and the quality of its rescue fleet, equipment and training.
Marine Rescue NSW was formally established on July 1, 2009 and the members took to the water and the airwaves as a new, unified service on January 1, 2010.
We are fortunate to be able to draw on a depth of skill and knowledge of the volunteers from the three services that merged in 2009 to create our organisation: the Royal Volunteer Coastal Patrol, Australian Volunteer Coast Guard Association and NSW Volunteer Rescue Association marine fleet.
The Volunteer Coastal Patrol was formed in 1937, the Australian Volunteer Coast Guard Association in 1961 and the NSW Volunteer Rescue Association marine fleet in 1969.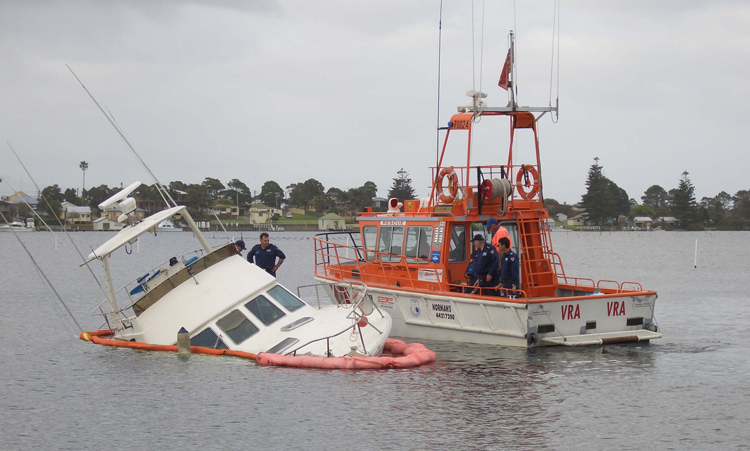 The volunteers who gave their time, commitment and usually their own boats to serve their community surely could not have envisaged the world class fleet, technology and diverse membership that MRNSW enjoys today.
Our history was celebrated in the 10th anniversary edition of Soundings in 2019. Read more here: Soundings 10th Anniversary Edition
We continue to write new pages to our history daily through the dedicated and skilled work of our volunteers and staff.