Apply to become a volunteer
Interested in becoming a volunteer? Join up today!
If you come on board as a member of Marine Rescue NSW, you'll join more than 3,200 professionally trained volunteers who are committed to saving lives on the water.
Members must be aged 16 years or older.
If you already have some boating or emergency service knowledge, that's great. If not, our professional training courses are specifically designed to give you the skills and qualifications you'll need, including first aid, sea survival, a NSW Maritime Boating Licence, Marine Radio Operator's Certificate of Proficiency or more advanced ratings.
We look forward to welcoming you aboard!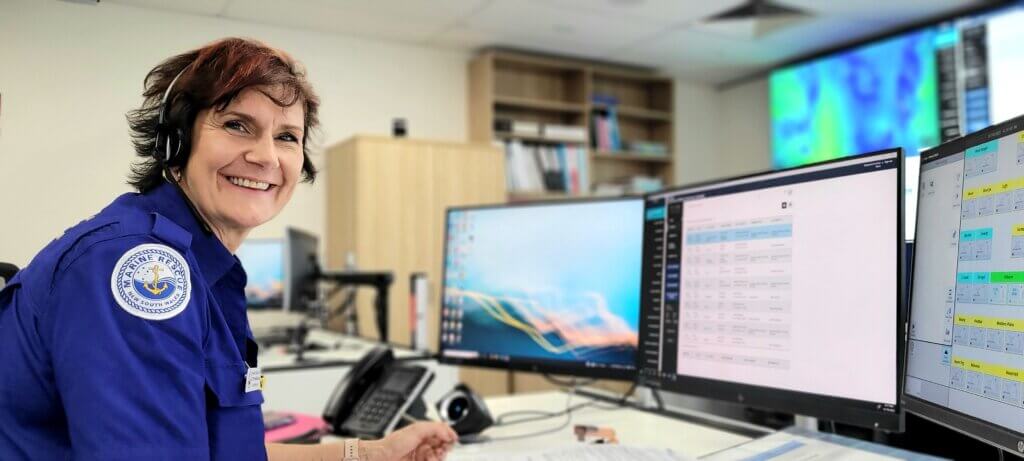 Expression of Interest (EOI)
Lodge an Expression of Interest with a unit (or units) to find out more about volunteering with MRNSW and whether your available time and interest areas are a good fit. Each selected unit will respond to you in due course with more information and the next steps.
Membership Application
If you have already engaged with a unit (direct or via the EOI option) and feel you have the right interests and availability to jump on board, please complete the Online Membership Application Form below. This process is in-depth and includes your personal details such as Drivers Licence or Passport Numbers (and more) that we will use for the Police Check process. Please read the Privacy Policy and introductory information on Page 1 of the application form, so you are fully prepared.