General Boat Licence and PWC Licence
About the course:
Marine Rescue NSW, CAN 138078092, ABN 98138078092, RTO# 70223 is approved by NSW Maritime to provide training and knowledge testing for the NSW general boat driving licence and PWC driving licence.
Courses are facilitated by experienced MRNSW members, who will teach you the ins and outs of safe boat handling and help build your confidence in local navigation, boating safety and the marine environment.
To obtain a general boat driving licence, you must:
Participate in the 3 hour 15 minutes knowledge component of the course
Successfully complete the general boat licence / PWC knowledge test
Use the Practical Log Book to provide evidence of having completed the necessary practical boating experience OR attended an additional
practical training course with another provider (MRNSW does not provide practical boating experience)
For more information on obtaining a NSW Boat and / or PWC Drivers licence visit rms.nsw.gov.au/maritime
You should study the Roads & Maritime Boating Handbook before attending the course or undertaking the knowledge test. The handbook is available as a download.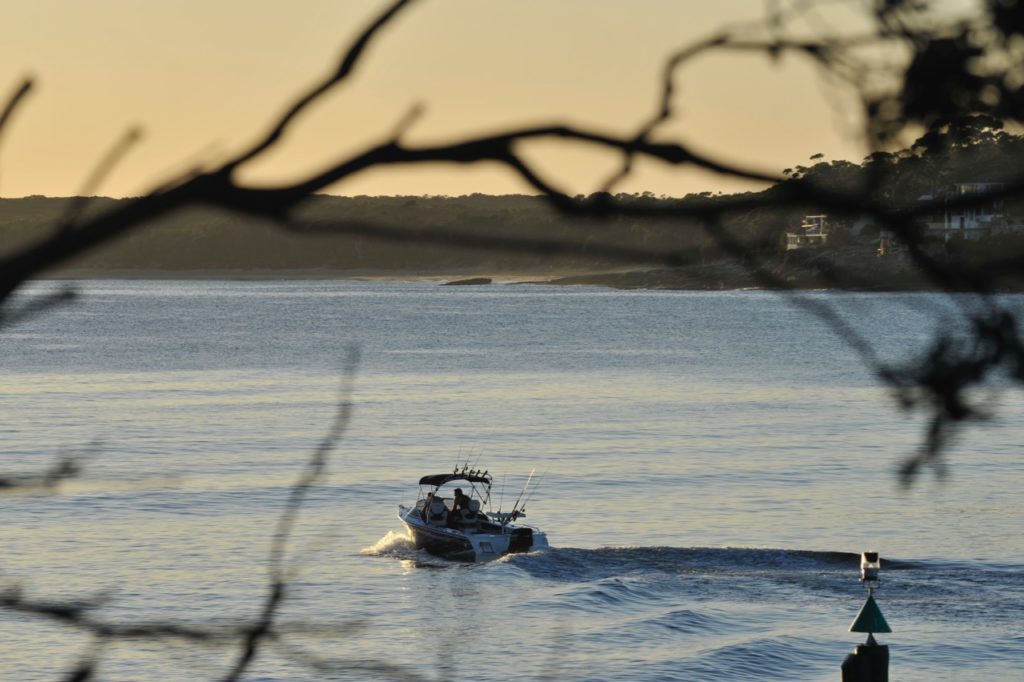 Dates:
Click here for a List of MRNSW Boat and PWC Licence course dates

Marine Rescue NSW public course fees:
The advertised fees for a MRNSW public course are payable at the start of the first day of that course.
If you change your mind or find you are unable to attend a course, MRNSW will refund in full any fees paid in advance, on the proviso that you have not already started that course.
MRNSW must refund all fees you have paid if RMS does not grant you a General Boat Driving Licence and/or a Personal Watercraft Driving Licence due to an error or failure on the part of MRNSW, including in relation to:
A breach of MRNSW's obligations under its agreement with NSW RMS authorising MRNSW to conduct licence courses
The training or testing not being provided in a manner that satisfies the requirements set out by NSW RMS.
The MRNSW personnel providing the course are not authorised, or do not otherwise satisfy the requirements set out by NSW RMS.
Please note, failure to gain a licence will not automatically require a refund to be made.

Providing feedback to Marine Rescue NSW:
Marine Rescue NSW is committed to saving lives on the water and serving the NSW community, particularly our large recreational boating population. Our members are recognised as experienced and skilled boating safety advocates who are keen to share their knowledge to help keep boaters safer on our state's waterways.
We welcome public feedback and suggestions about our services on the water and marine radio, our public activities and boating education courses.
If you wish to provide feedback, a pat on the back or an idea of how we can improve our services – or, alternatively, if you need to raise a concern about any of our services or personnel – you can email MRNSW Headquarters on info@mrnsw.com.au
Please provide the following information:
Your name and contact details, including a telephone number, so we can make contact with you if required
Details of the service or incident about which you are providing feedback or raising a concern, including the date, time, location, MRNSW unit involved and a brief description of what occurred
The name of any MRNSW personnel involved
Your feedback and what you are seeking
Your suggestion for an improvement to our services
Information in relation to a complaint will be treated confidentially and only be shared with the personnel whose input is relevant to addressing the issue you raise.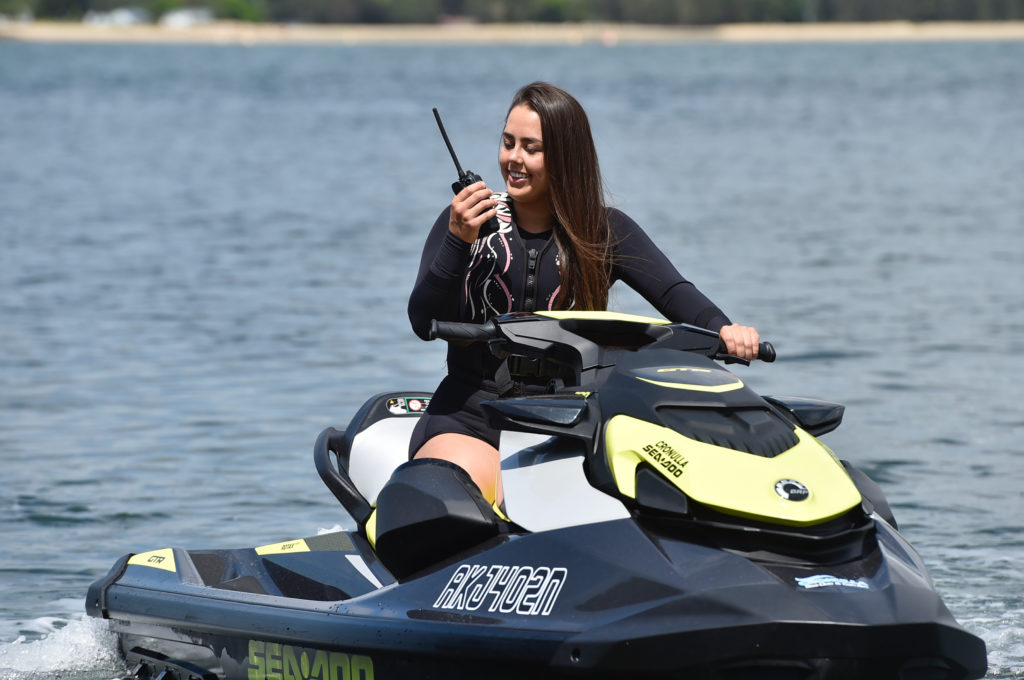 MRNSW public education courses:
As part of the organisation's commitment to boating safety, MRNSW stages a range of public education courses to help members of the boating community build the skills and knowledge they need to stay safer on the water.
Your feedback will be valuable in our process of continual improvement, helping to refine these courses to ensure we are providing the training boaters are seeking. If you attended a radio licence course or a Boat or PWC Driving Licence Course with MRNSW, we are keen to hear from you.
At the completion of a MRNSW public course, our members will provide you with a feedback sheet so you can give any suggestions you have on how we can improve in future.
If you need to provide specific feedback or have a concern you want to raise, in the first instance please approach the members who are providing the training. They are always willing to listen and will do their best to address your issue on the spot. If this cannot be achieved, they will contact the MRNSW Training Department for assistance. If you are not happy with the response received, you can raise your concerns directly with MRNSW Headquarters by emailing details to info@mrnsw.com.au or calling 8071 4848 and asking to speak to the Training Department.
Please provide:
Your name and contact details, including your telephone number, so we can reply to you
The name, date and location of the course you attended
The name of the MRNSW trainer/s
Details of your feedback. The more detail you provide, the better we will be able to assist you
If you would prefer to speak to us regarding your feedback or concerns, please call MRNSW Headquarters on 02 98071 4848 and ask to speak to the Training Department. Please have the details of your public course available.
If you want to follow up the results of your feedback or an issue you have raised, you can do so by either emailing info@mrnsw.com.au or calling MRNSW Headquarters on 02 8071 4848 and asking to speak to the Training Department.
You can also provide feedback about a MRNSW course to the following organisations:
Roads and Maritime Services (RMS) rms.nsw.gov.au/contact-us/
NSW Fair Trading fairtrading.nsw.gov.au/contact-us
The Australian Skills Quality Authority (ASQA) asqa.gov.au/complaints

Privacy Policy:
MRNSW will disclose the Applicant's Personal Information and/or Health Information to Roads and Maritime and Service NSW and they may use it and disclose it in order to assess the Applicant's application or verify the information provided or to evaluate the Training and/or Testing, and in respect of inquiries about maritime accidents and to other agencies responsible for marine management or vessel registration or licensing.  For more information regarding the MRNSW Privacy Policy please click on this link.