Become a volunteer
There are many benefits to volunteering with Marine Rescue NSW. You'll meet new people, learn new skills, serve your community and help us in our mission of saving lives on the water.
Our members come from all walks of life and there's a job for almost everyone at their local unit, whether it's monitoring and maintaining radio communications, crewing an offshore search and rescue vessel, or providing fundraising, administrative or other support.
We are an inclusive organisation committed to reflecting the community we serve. If you'd like to be part of a growing, vibrant organisation providing vital safety services to the boating community, we welcome you to apply to become a volunteer with us.
Our volunteer roles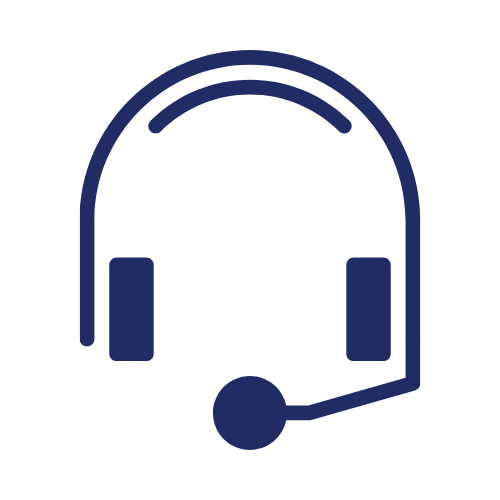 Communications
Our radio operators monitor the airwaves around-the-clock for emergency calls from boaters in distress and dispatch rescue teams in response to emergencies and other incidents. They maintain vital communications during rescue operations and also provide a range of essential safety services.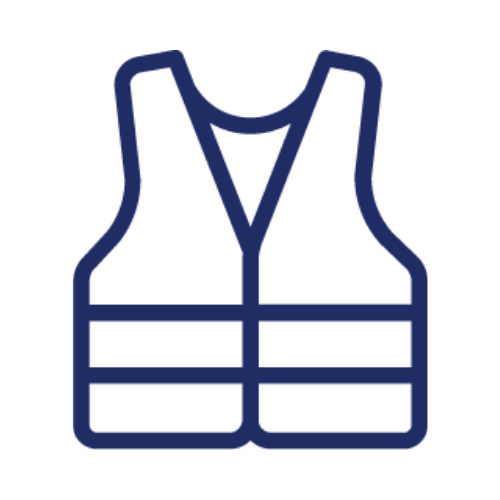 Crew
Our rescue vessel crews are equipped with state-of-the-art vessels for their life-saving work to respond to emergencies and other incidents on the water, returning thousands of boaters home safely each year and providing operational support to a range of community events and celebrations on the iconic Sydney Harbour and regional waterways.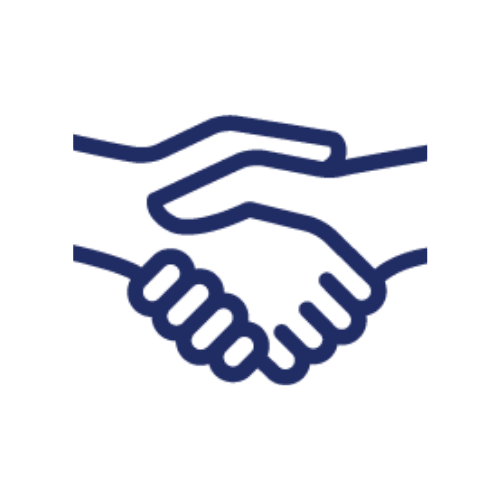 Community
Every frontline team needs a support crew. Our volunteers also take on important unit training, management, fundraising, maintenance, catering and other administrative roles needed to maintain operational standards and readiness.
How to become a volunteer
1. Familiarisation
The Marine Rescue NSW Member Induction Handbook is a great place to start. It gives you an idea of what you can expect as a new volunteer. You can also talk to volunteers at your local unit.
2. Express Interest
Interested in finding out more? Complete the Expression of Interest (EOI) form on our website. Be sure to tick your preferred Marine Rescue unit/s. Your details will be provided to your preferred unit/s.
3. Suitability
Your preferred Marine Rescue unit/s will contact you to discuss your EOI and suitability, they'll also let you know current vacancies within the unit/s. As all Marine Rescue units are run by volunteers, it may take up to 5 business days to respond to your EOI.
4. Interview (selected units)
You may be invited to attend an informal interview or familiarisation tour of the Unit base at your preferred unit/s.
5. Application Form
After you have made contact and/or attended an interview with your preferred unit/s , you'll need to complete the online application form and select a Unit to progress your application.
6. Acceptance
The Unit Commander (or delegate) will review the application and will interview you and undertake a 100 point identity check that facilitates a National Police Check as part of the application process. Once your application has been reviewed you will receive a welcome pack from MRNSW and your Unit will then contact you to get you started.
7. Provisional Member
Upon joining you will be a Provisional Member and receive a provisional uniform. You will need to complete a minimum of six months before you can be considered for full 'Regular' membership of MRNSW by the Unit Executive.
8. Regular Member
Once you have completed your training and the minimum of six months service, the Unit Executive will review your membership and you can at that time, progress to a regular member. As a Regular Member you will receive a full uniform and will have the right to vote at Unit Meetings and Elections.
9. Annual Renewal
Each year you will need to renew your volunteer membership. This is to ensure you have undertaken the minimum requirements to maintain your qualifications.