Our commitment in action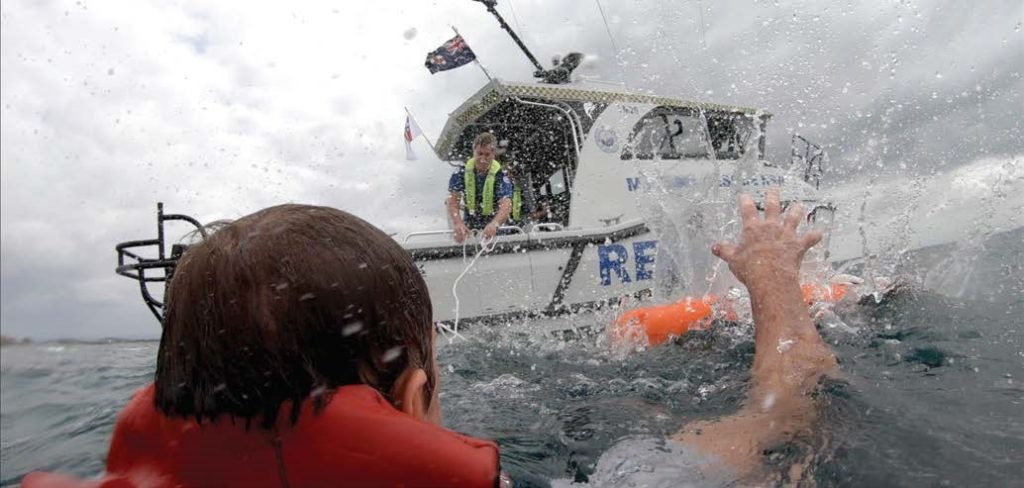 WE SAVE LIVES ON THE WATER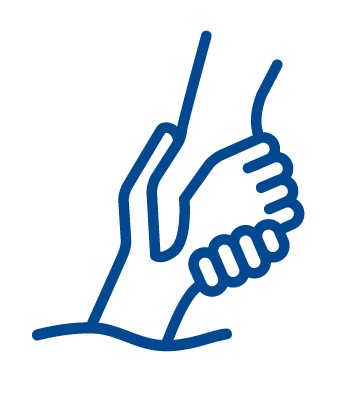 This is our mission, 24 hours a day, every day. The boating community can be confident that when they call for help, a professionally trained and equipped crew will be quickly under way. This year, we launched 3,905 rescue missions, returning 8,918 boaters and 81 pets safely to shore.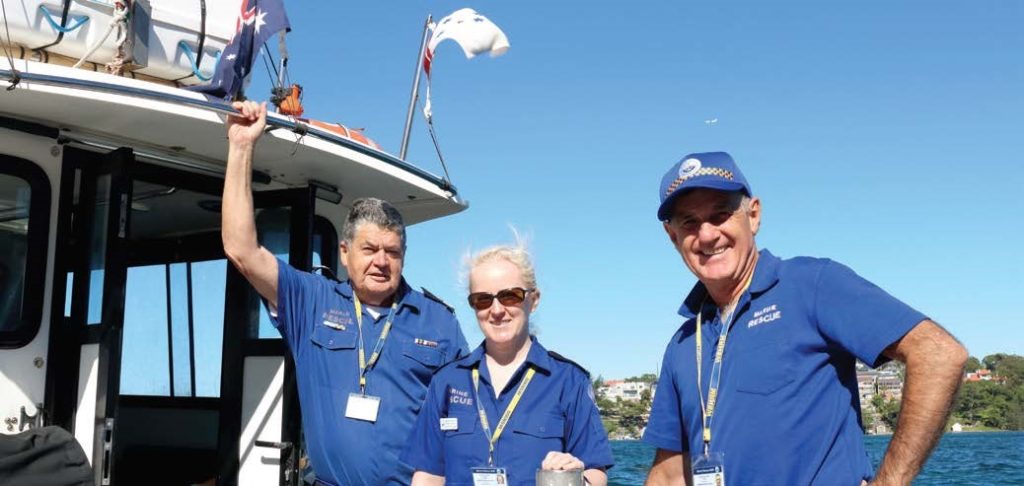 WE ARE PROUD OF OUR PEOPLE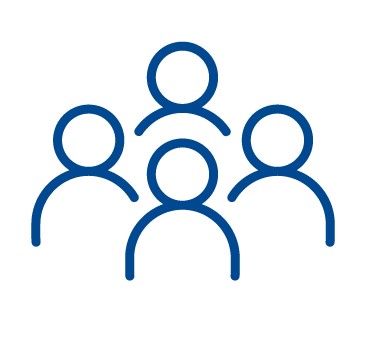 Our 3,200 inspirational volunteers are the heartbeat of our service. These trusted and reassuring emergency services personnel serve with skill and determination, no matter how rough the seas or dark the radio watch. They share their commitment with our Board and staff.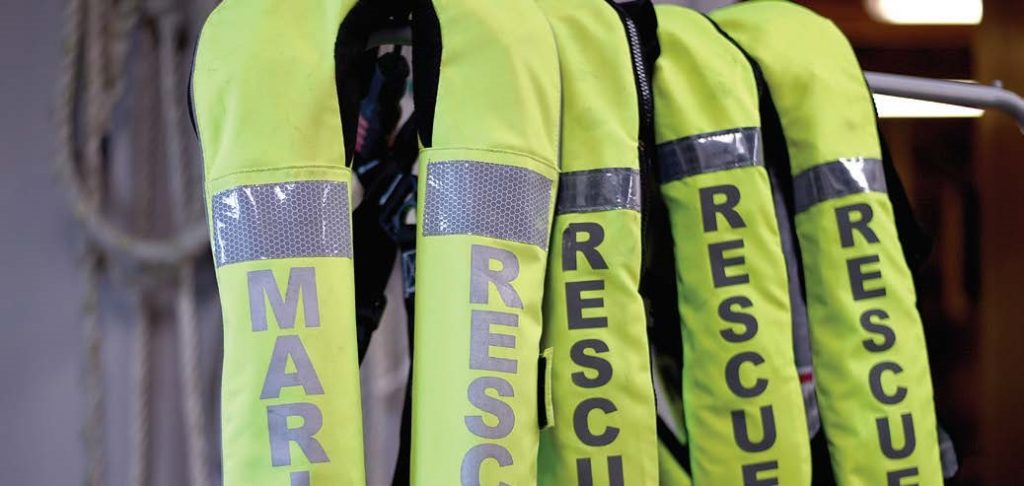 WE PUT SAFETY FIRST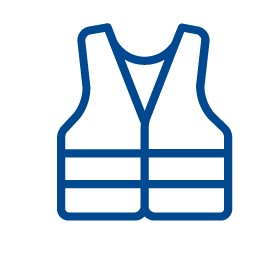 Our fundamental commitment is to the safety of our volunteers and the boating community. The most effective safety measures are the simplest: boaters should always wear a lifejacket on board, Log On with Marine Rescue NSW, check the conditions and know how to call for help in an emergency.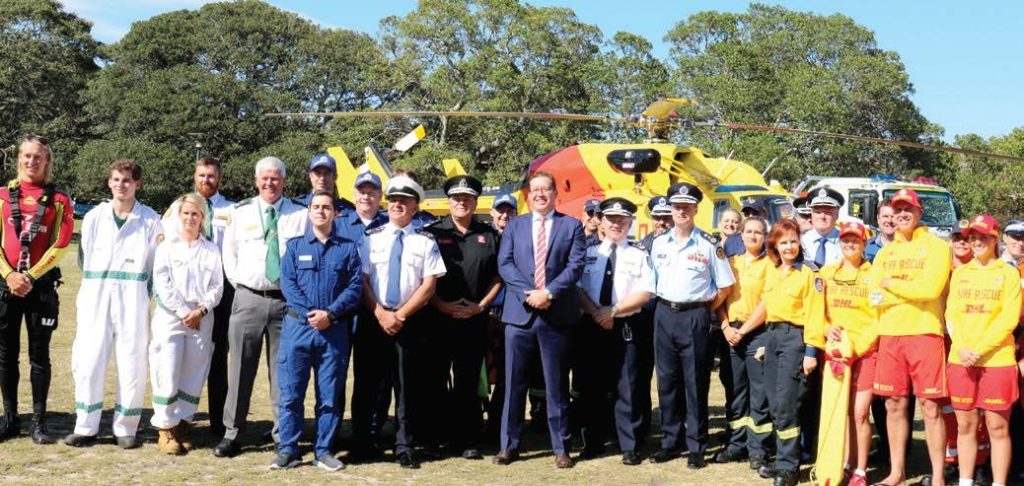 WE WORK AS ONE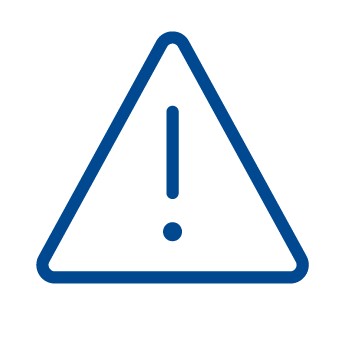 Saving lives is a shared mission. We work in a seamless partnership with our colleagues across the emergency services, training and operating side by side in an effort to always achieve the best outcome for those in trouble on and around the water.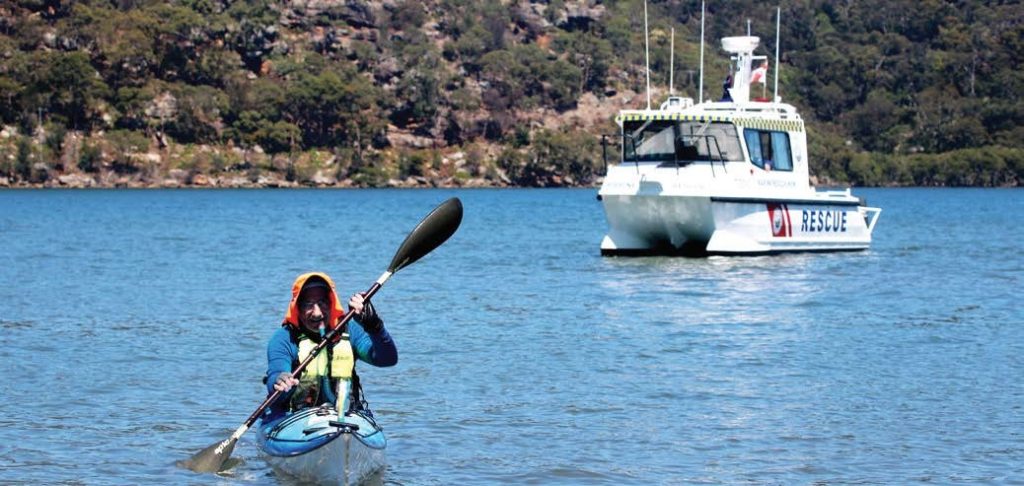 WE SERVE OUR COMMUNITY
Whether we are responding to an emergency, monitoring the airwaves or keeping watch over the last competitor to make landfall, we stand ready to serve. We are grateful for the generous support and recognition we receive in return from the boating public and the wider community.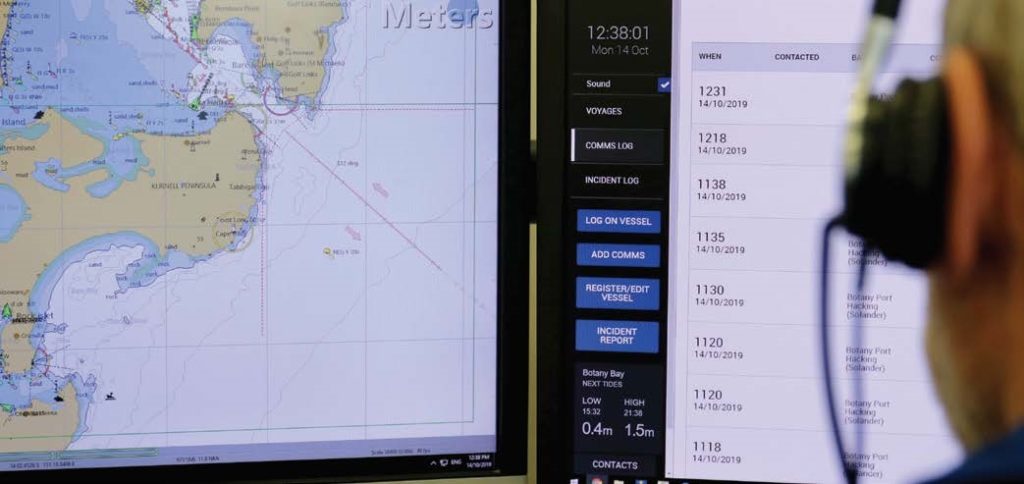 WE LEAD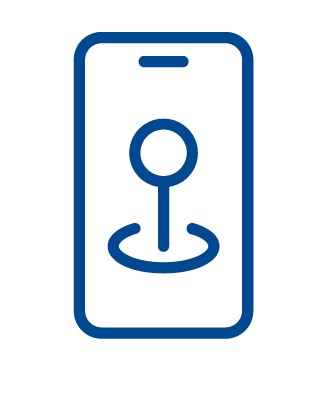 We are recognised leaders in the national marine rescue sector. Our rescue vessels, training, equipment and technology set professional benchmarks. Our modern fleet comprises 80 rescue vessels and 20 Rescue Water Craft, and our online vessel tracking system and MarineRescue App remain groundbreaking technological aids.