Our volunteers
Our 3,200-plus inspirational volunteers are the heartbeat of MRNSW, giving their time, energy and commitment to serve the community.
They are trusted and reassuring emergency services personnel, serving with skill and determination, no matter how rough the seas or dark the radio watch. Our volunteers are professionally trained and resourced for our mission of saving lives on the water, operating as a coordinated team, each in their own specific roles, to protect and assist the boating community.
MRNSW is a Registered Training Organisation, ensuring our volunteers are trained to strict national standards to develop the skills and competencies required for their specific roles.
Our rescue vessel crews are equipped with state-of-the-art vessels for their life-saving work to respond to emergencies and other incidents on the water, returning thousands of boaters home safely each year and providing operational support to a range of community events and celebrations on the iconic Sydney Harbour and regional waterways.
Our radio operators monitor the airwaves around-the-clock for emergency calls from boaters in distress and dispatch rescue teams in response to emergencies and other incidents. They maintain vital communications during rescue operations and also provide a range of essential safety services: operating the State's only Log On service for boaters, broadcasting regular weather reports and safety and navigation alerts and performing radio checks for boaters to test their equipment is in good working order.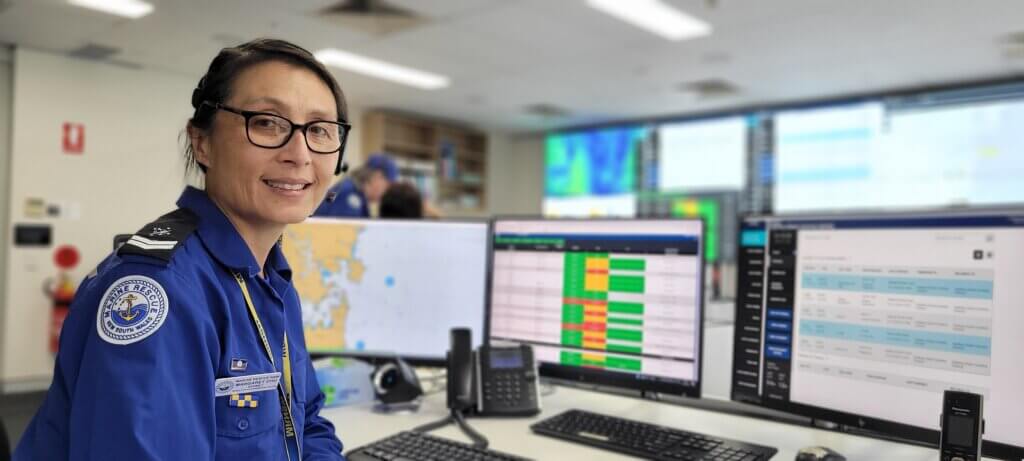 Every frontline team needs a support crew. MRNSW volunteers also take on important unit training, management, fundraising, maintenance, catering and other administrative roles needed to maintain operational standards and readiness.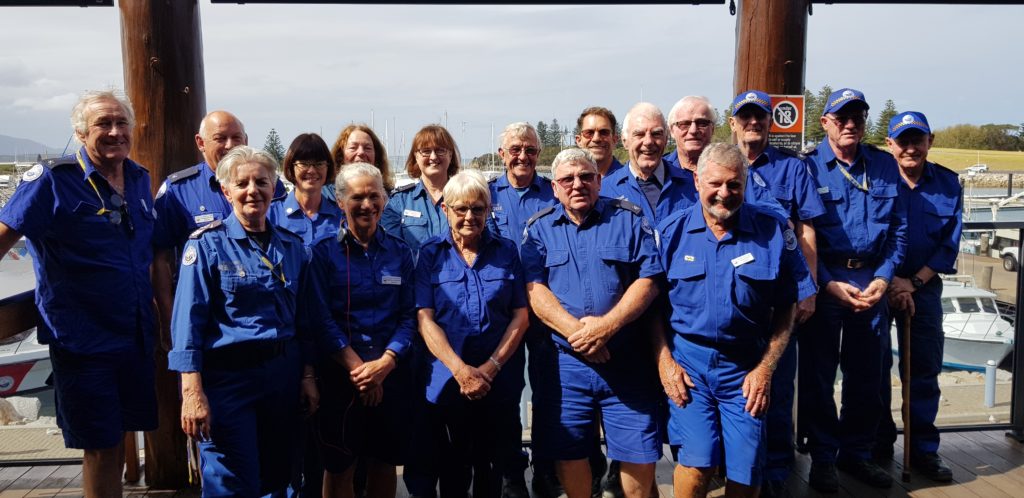 Our volunteers
Interested in becoming a volunteer?