Flood Rescue Awareness Course
MRNSW has partnered with the NSW SES to offer their Flood Rescue Awareness Course. This course is a pre-requisite for members wishing to gain a State Operations Group Endorsement. If you are a member of the SOG you will be pre-enrolled into this course.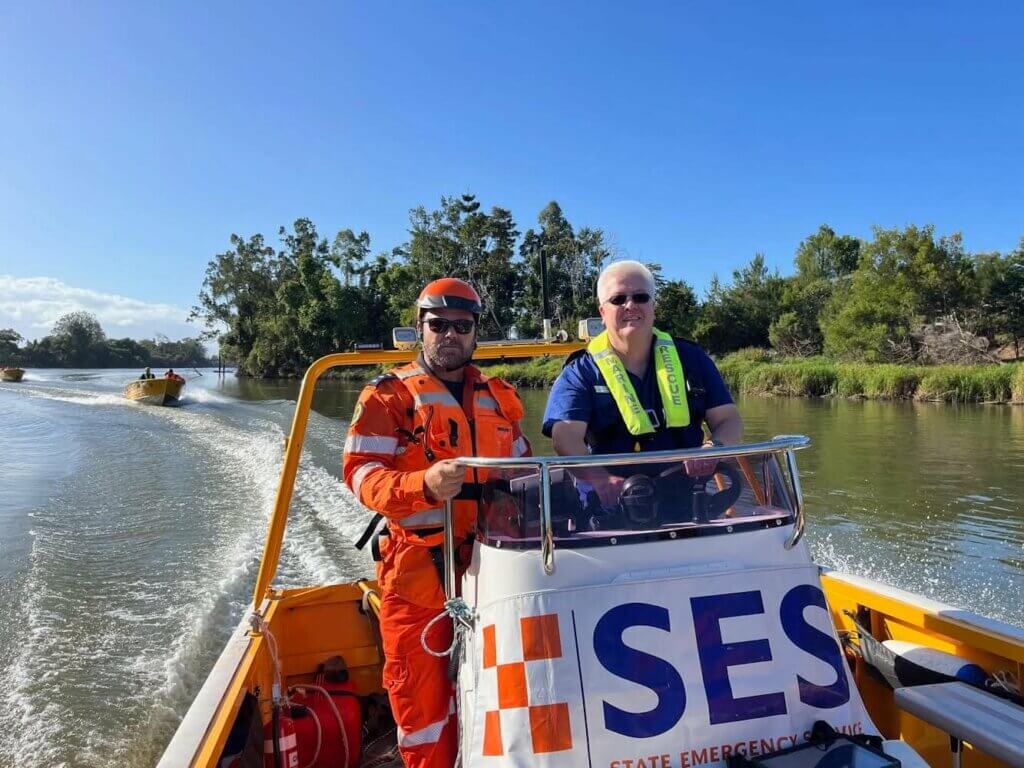 For members not in the SOG you can still take advantage of this course for general flood rescue awareness. On completion you will be provided with a certificate.
To enrol in this course email your name and 'N' number to our enrolments team.