What to expect
When you come on board as a member of Marine Rescue NSW you are becoming part of a proud, enthusiastic and skilled team.
There are many opportunities for our members to learn new skills and find new roles in which they can serve their community.
The Marine Rescue NSW Induction Manual is a snapshot of our organisation and what you can expect as a new volunteer.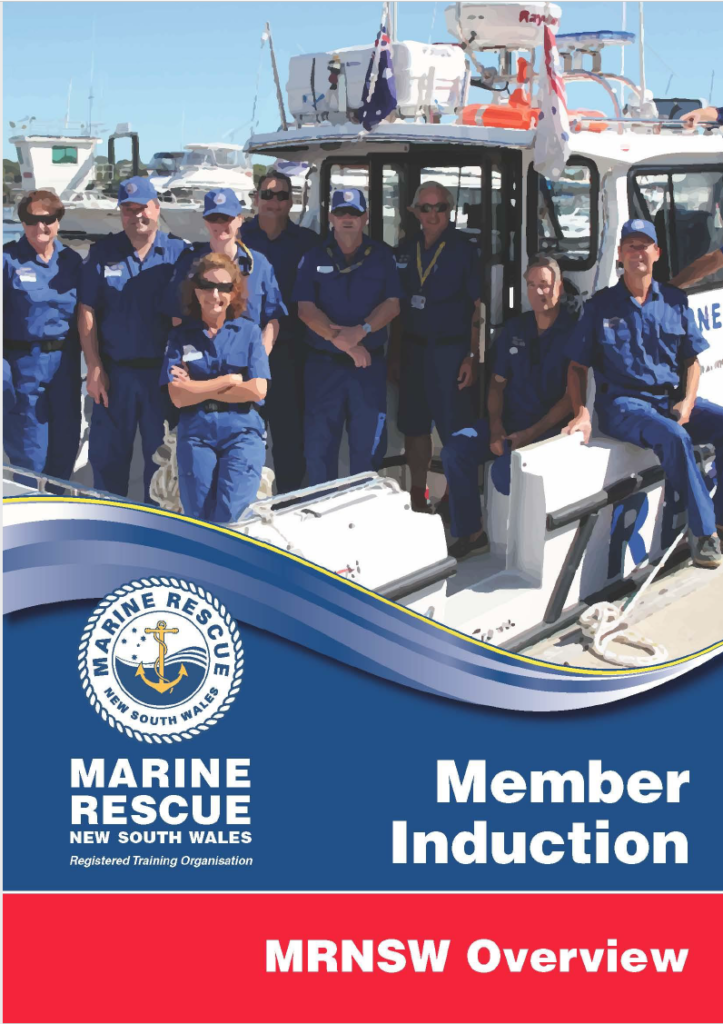 Member Induction Handbook (v7 2020)Download